Hi there,
I've been doing some consulting lately. It's been interesting to work with a client to translate what they want into a product. When the founder of tailorED reached out to me, I was excited to transfer what I know from my years teaching into marketing materials and videos for her. It's been a great experience for me- and I learned a few things:
Organize everything: Whether it was brainstorming, a proposal, or tracking hours worked, I had to stay very organized. This helped me work efficiently and communicate clearly.

Ask a lot of questions: My favorite trick after learning new information is to summarize what was said in my own words and ask if I got it right. It gives them a chance to correct misconceptions. When you work in schools everyone is busy- so that's usually the only chance you get to ensure you got it. This time, I had my client's undivided attention. I asked a lot of questions and now I know to ask even more for our next project.

Be myself: I was pleasantly surprised at how easy it was to laugh and joke during calls. When I taught (especially in my early years) I was more buttoned up- but now I can be myself. I think it made the whole experience so much more enjoyable- it's a lot easier to give/receive feedback when you've built a relationship.
If you're interested here's the demo for tailorED:
​
​
Oh, and I hope you're having a wonderful autumn! Last night I went to my friend's house to hand out candy to trick or treaters. My friend shared "Pumpkin Delight Little Debbies" with us. They are hard to find (her mom shipped them from the midwest!) but wow they were good!
​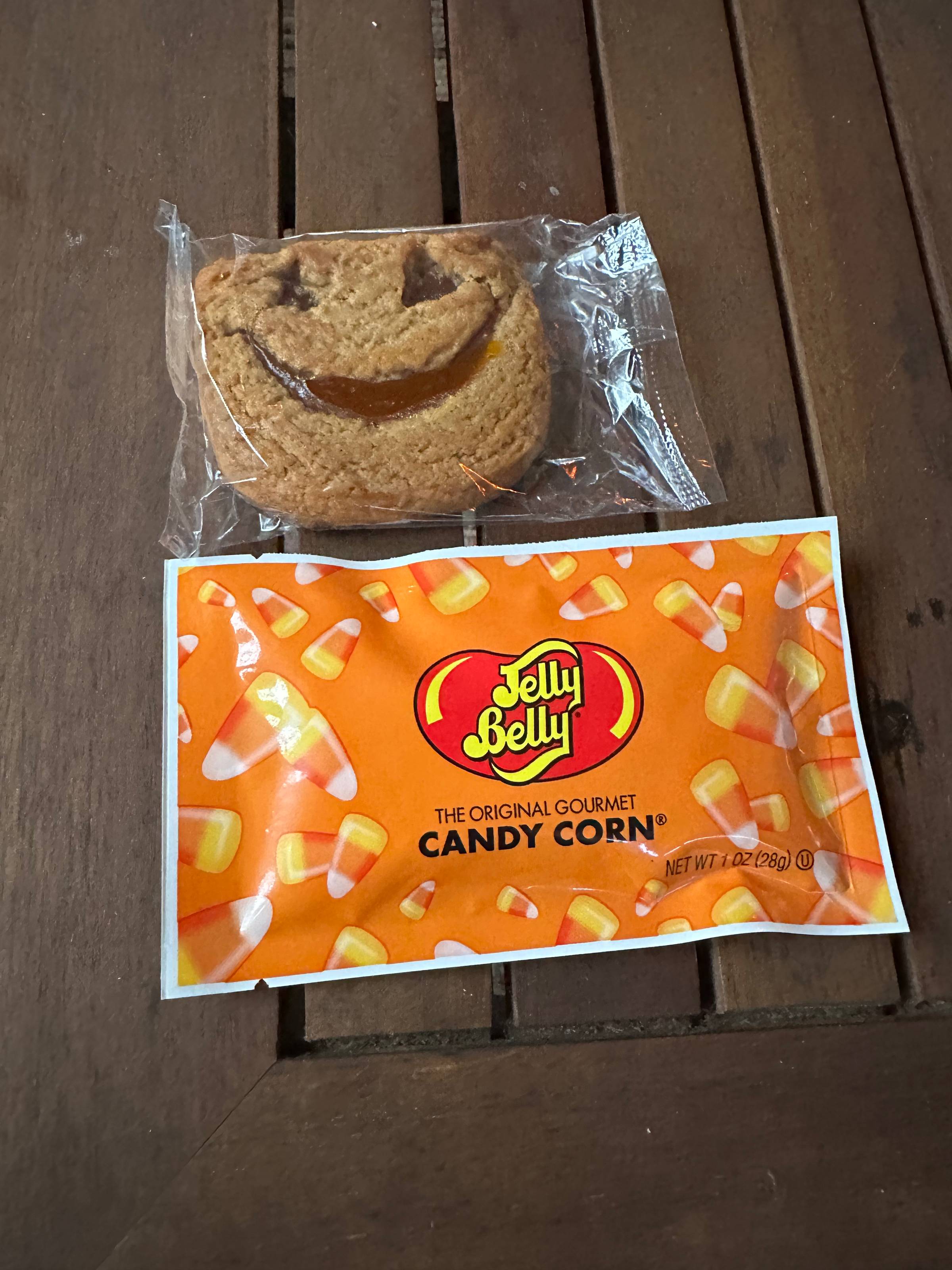 Til next time,
Natalie