"Now here you go again,
you say you want your freedom"
Dreams by Fleetwood Mac
Hey there,
School Voucher programs have been quietly dominating the United States. Currently, almost half the states have a strong school voucher program that provides a substantial amount of money to families. There are several more that provide a small tax credit or refund.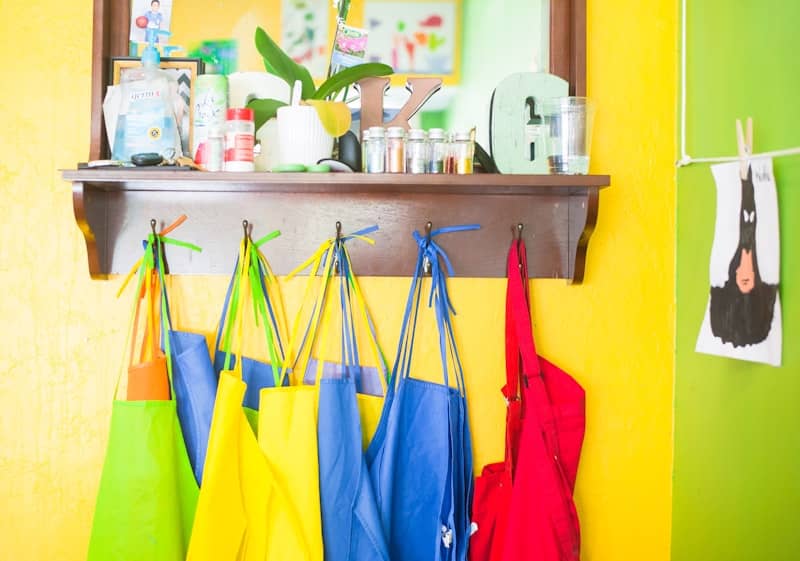 As I researched for this newsletter, I found they are incredibly polarizing. But what are they? I'm going to break down the pros and cons for you so you can form your own opinion.
---
THANKS SO MUCH TO OUR SPONSOR:
GEMOO
​
---
With built-in screen recorder, screen capture tool, documentation tool, organized cloud library, and comment function,
Gemoo
enables teachers to easily keep parents up-to-date on how their children perform at school and exchange feedback at their own time. All for Free Forever.
Ok, but what's a voucher? School vouchers are programs created by individual states for parents to seek out alternatives to public/charter schools. Public and charter schools are funded by state/federal tax money. Private schools and homeschool are not. Voucher programs essentially divert your child's "per pupil" funding to your chosen private school (or homeschool) instead of sending it to fund public schools.
Please note that this is unique to each state- some vouchers are worth thousands of dollars, while others may provide a $500 tax credit. North Carolina, for example, gives vouchers based on family income. The projected average voucher for this school year is $2,769.
Pros:
Cons:
Some Announcements:
Check these out:
Til next week,