🎉 4 FUN AI tools to try
Here's a few interesting AI tools I found- some for you and some for kids
"Give me something old and red" Grape Juice by Harry Styles
Last week I told you about ChatGPT writing incredibly reliable text. This week- I want to get into some of the incredible AI tools you can try. Here's the thing- watching AI write for you is just the start. This technology can fuel animations, games, and teaching materials. Here's a few interesting ones I found; some for you and some for kids:
Google Experiments has been piloting games using AI. I played Quick, Draw! which was like pictionary with a computer. It told me what to draw and within 20 seconds it will guess it. There were a ton of games that would be fun for kids and adults to play.
AI Club host online classes for children starting in 4th grade. They meet with a small group of children weekly to learn how to use and develop their own tools using AI.
Duolingo (popular language learning app) uses AI to write  tutoring lesson plans for users.
Search engine Bing has changed how we search by integrating AI. You can use this for yourself, or if your child is interested in something, let bing teach them about it. You need to use the edge browser for best results.
What's New? (contains affiliate links)
ChatGPT in Schools: Here's my video breaking down what we need to know about ChatGPT and students. I debunk some myths and show you how to use it with kids that want to try.
Prioritizing Youtube: After looking at data, I will be prioritizing Youtube over Instagram. I'll still post on insta and tiktok, but this mean I'll have time to make more long form videos. Make sure you're subscribed and have notifications turned on 😄
Cute and cozy: My trip to Oregon for my friend's bachelorette was a blast. We had to pack strategically because the weather was a little unpredictable. I learned that they say "if you don't like the weather in Oregon, just wait five minutes." The bride wore this great satin skirt  for st. patty's day. I loved it because it has an elastic waist that kept it from slipping everywhere. I also got to wear my new anti-frizz winter hat . My hair is fine and curly, so it gets really tangled in winter hats. It really kept my hair nice so I could take it on and off during the day.
Drink this and there will pinot problems: It was gorgeous visiting wine country and taking in the scenery. My favorite vineyards I went to were Durant and Domaine Serene. Here's some pictures: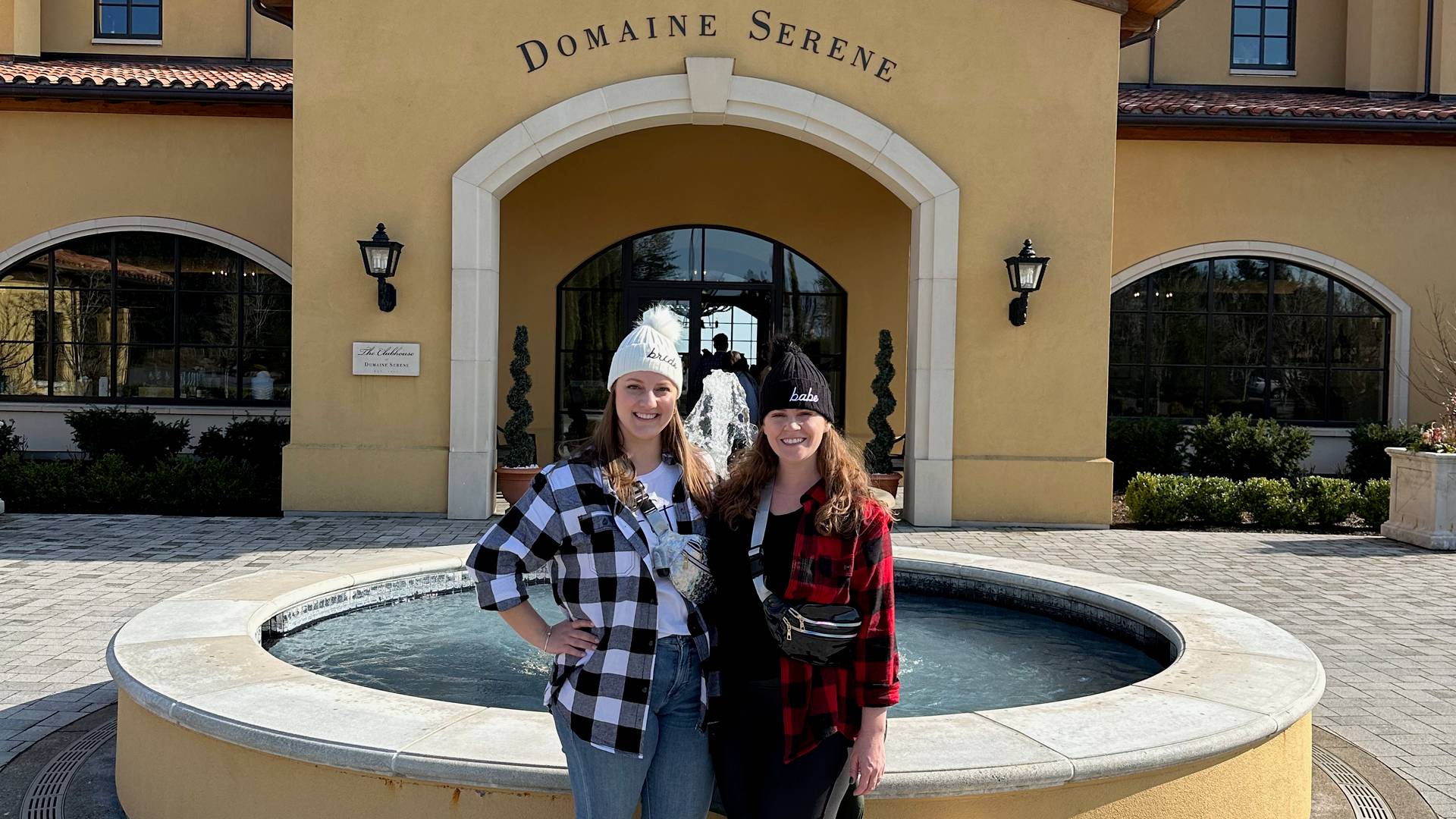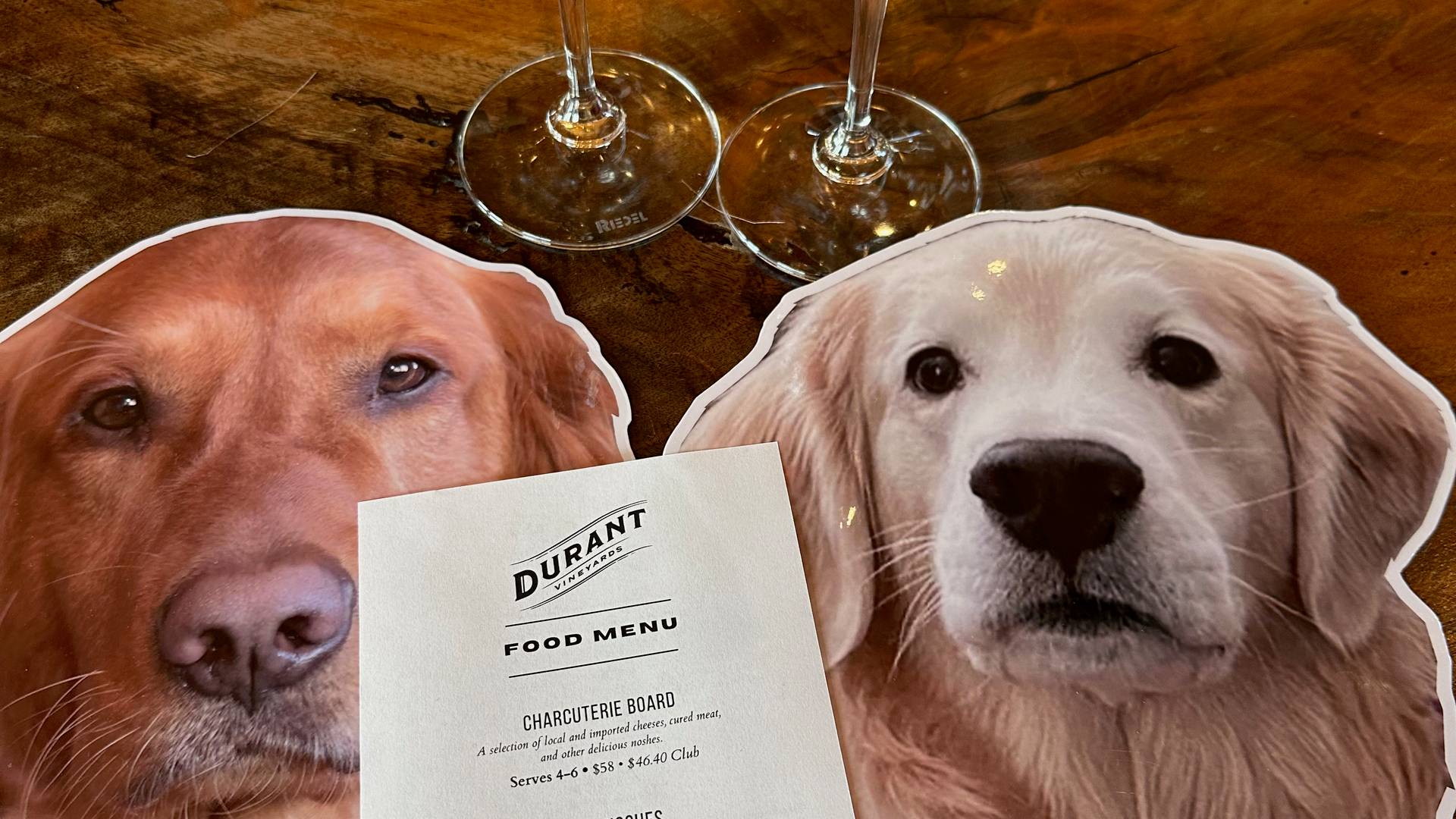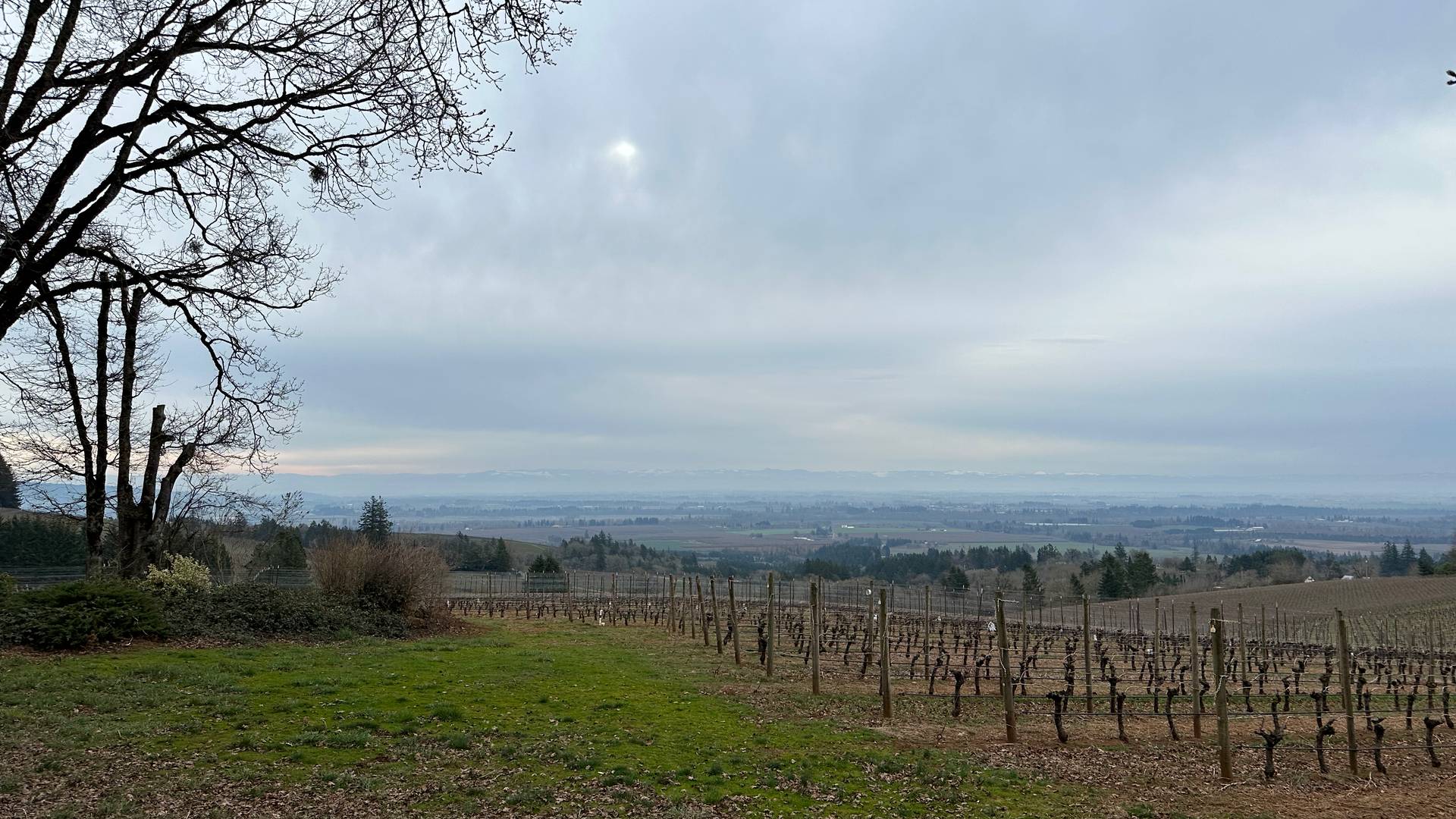 Have a great week!
Natalie