🖍 About Primary Focus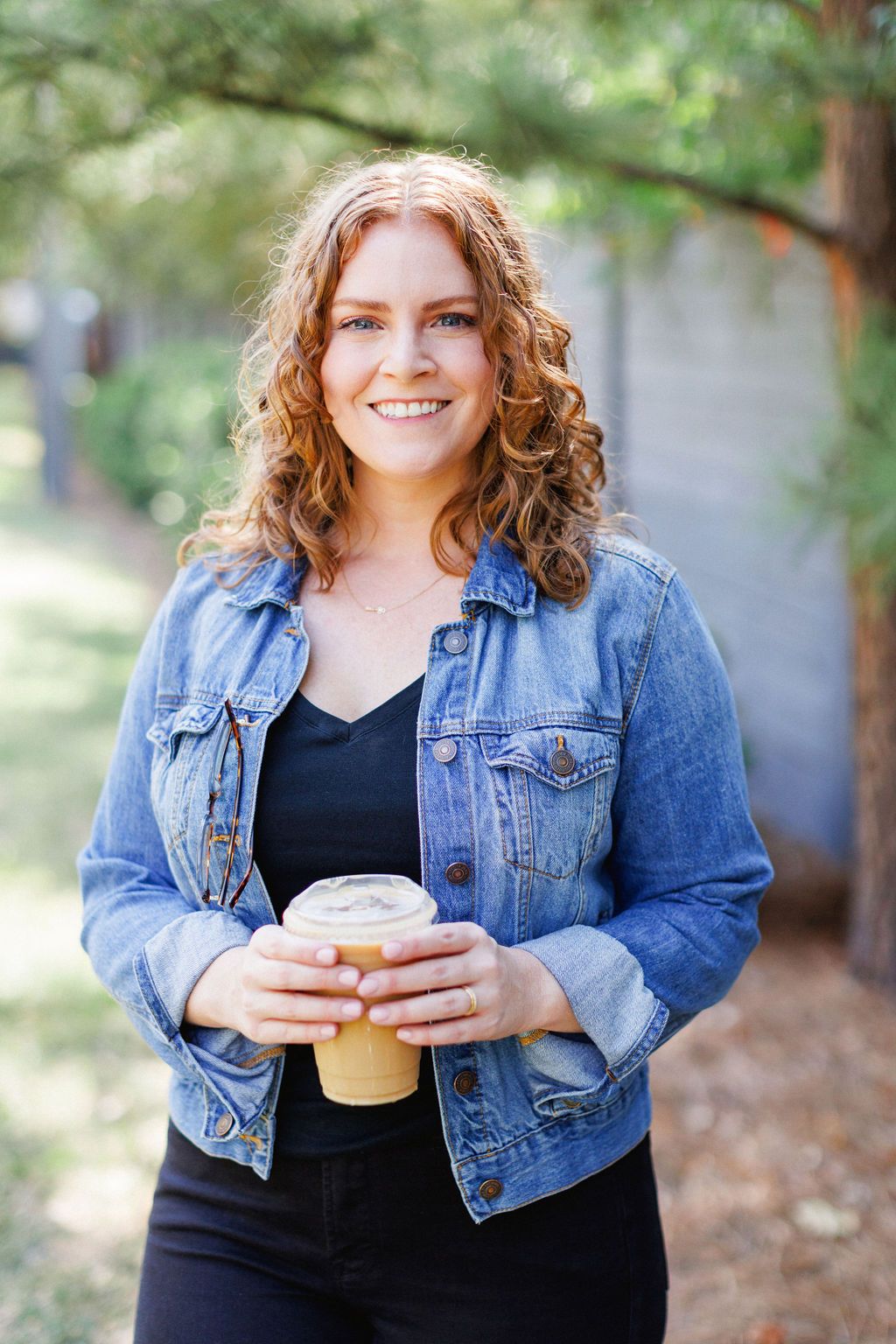 Hi, I'm Natalie, former elementary school teacher and founder of Primary Focus.
Primary Focus teaches parents everything teachers wish they knew, from how to thrive in the classroom to how to keep learning at home.
Part of my reason for leaving teaching was the disconnect between parents and teachers. I created Primary Focus to educate and prepare parents to work with their children's teachers at all stages of learning, not just when there is an issue. Parents and teachers working together is key to any child's success, and Primary Focus gives parents all the tools they need to make that happen.
About me: I was an elementary school teacher for 10 years, with the bulk of my career spent in North Carolina. There I taught fifth grade, first grade, and kindergarten. I also taught first grade at an international school in Hanoi, Vietnam for two years.
I've worked at schools that implemented the Leader in Me program and IB Primary Years Programme.
I resigned from teaching at the end of the 2021-22 school year. Now I produce content for Primary Focus full time.
I am a proud graduate of California State University, Northridge where I was a part of the Integrated Teacher Education Program (ITEP). In 2020 I earned my Master of Science in Education from Johns Hopkins University. I was a Teach For America '12 corps member. I live in North Carolina with my husband and two kitties.
---
Find me online
Wanna get in touch? Reach out at: hello@primaryfocus.tv
---
Work with me
Need a teacher's POV? I consult one on one with parents and education companies.
Parents: Need a second opinion? I'm here to help you with analyzing test scores, goal setting for your child, learning plans to remediate or extend your child's learning, or support to choose the right school for your child.  I also tutor on a limited basis students kindergarten through second grade.
Education companies: Teachers are extremely reluctant to take on new technology and curriculums. The companies that are successful hire and listen to teachers. I speak the language of teachers and know exactly what they do and do not want. Reach out to learn more about product testing, market research, creating a demo video, social media management, content creation and more.
Email: Hello@PrimaryFocus.tv