4 Things I Miss About Being A Teacher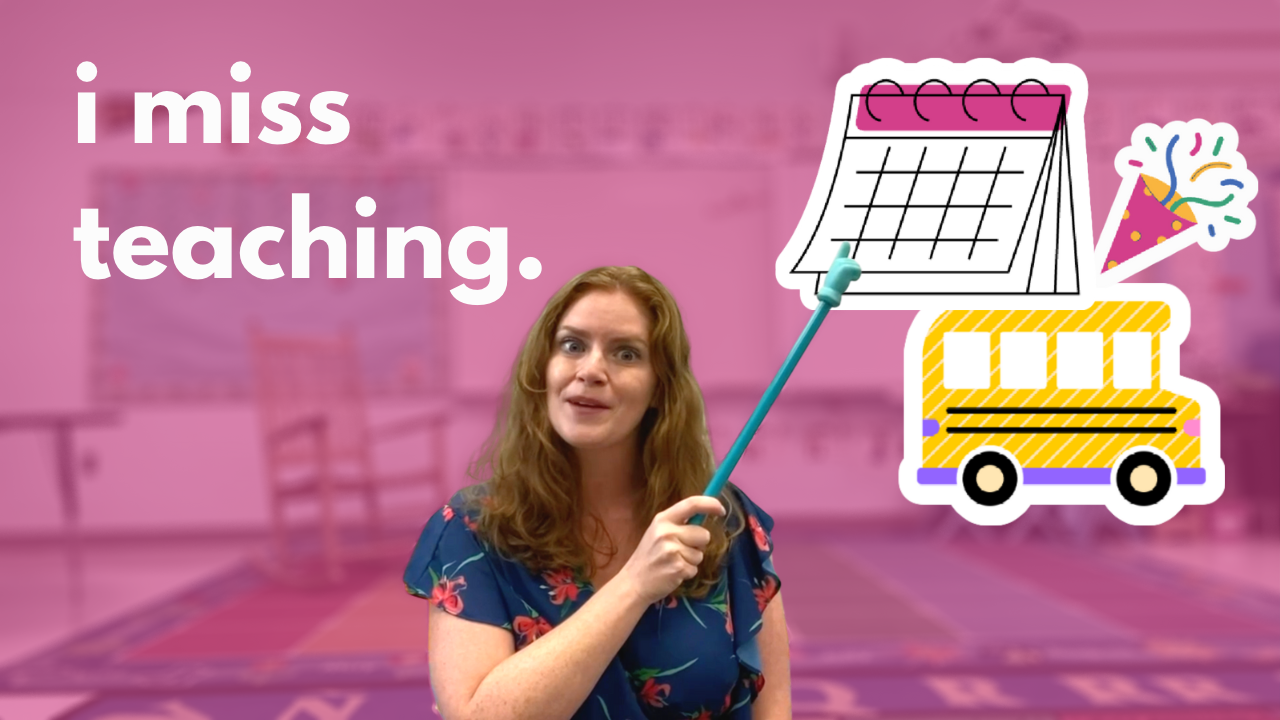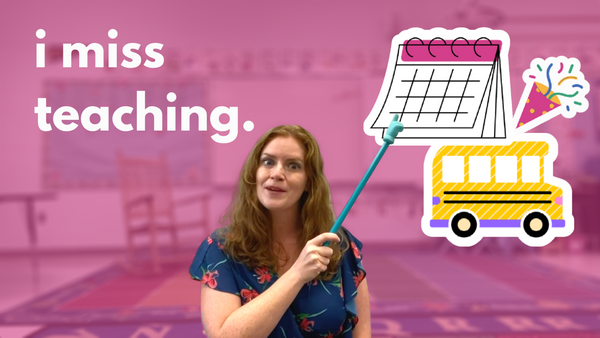 This vlog shares things that I miss the most about teaching that I wasn't expecting. If you've left teaching or you're thinking about quitting teaching these are good things to consider.
Primary Focus was founded by a former kindergarten teacher to guide parents through elementary school. We provide information that is often common knowledge to teachers but is not widely known among parents. P
rimary Focus is dedicated to enlightening parents on all things elementary school so their children can thrive. Please subscribe! https://youtube.com/c/primaryfocus?sub_confirmation=1
Want more tips to help your kids thrive in school?
Weekly Newsletter: https://newsletter.primaryfocus.tv/
Instagram: https://www.instagram.com/primaryfocus_/