Are All Flamingos Pink? | All About Flamingos for Kids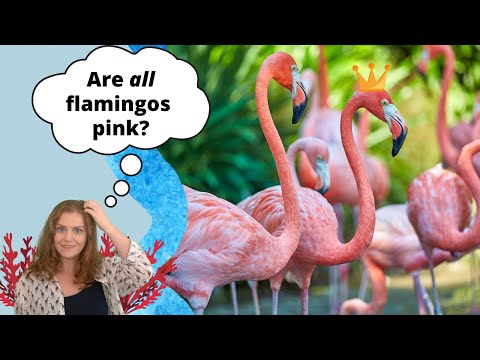 Miss Natalie shares facts about flamingos. This video is perfect for preschool, kindergarten, first grade, and second grade, third grade, fourth grade, and fifth grade kids plus adults too!
Leave a comment below with more topics you'd like to see videos on!
Follow me on Instagram @PrimaryFocus_
Amazon Affiliate Links:
Music from Uppbeat (free for Creators!):
License code: XZNTKHJLZXFGPXIZ
Music from Uppbeat (free for Creators!):
License code: QJQOPQUPKYQ0FYIT
Thanks to Storyblocks for stock video.
Greenscreen background thanks to Mitchell Luo on Unsplash