End of Year Gifts for Teacher Assistants | Teacher Aide | Para Professional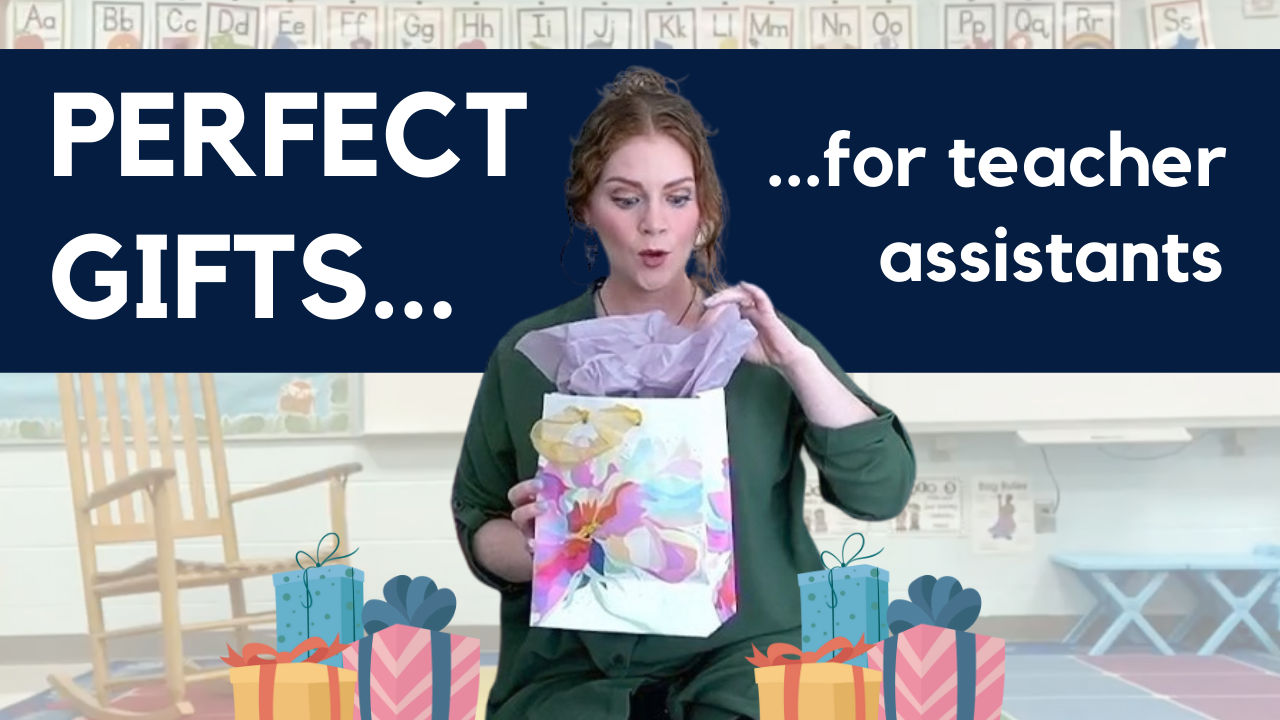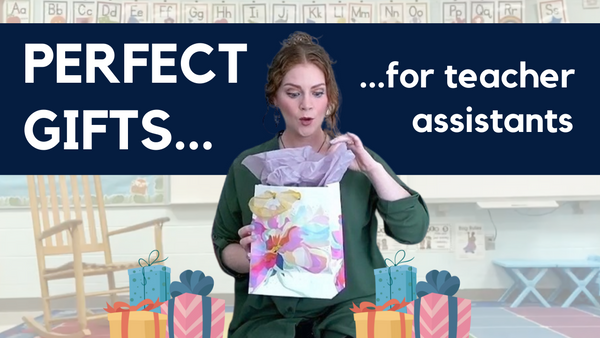 🖍️ In this video, Natalie compiled a list of the best gifts for teacher assistants that are sure to show your appreciation for their hard work and dedication. She's got some amazing ideas for you, including practical gifts that will make their work easier, sentimental gifts that will touch their heart, and some unexpected gifts that will bring a smile to their face. But she didn't just come up with these ideas on her own - she asked a real teacher assistant to share her favorite gifts with us! She's been in the classroom for years and has received a lot of gifts from students and parents, so she knows exactly what gifts make teacher assistants feel valued and appreciated. And as a bonus, she also shared the craziest, most unexpected gift she ever received - you won't want to miss this one! Whether you're a parent of an elementary school aged child or just looking for the perfect gift for your favorite teacher assistant, this video has got you covered. So let us help you show your gratitude for the incredible work that teacher assistants do every day. Don't forget to like and subscribe for more great gift ideas and content!
🛍️ Links to shop (may contain affiliate links)
⭐️ Purple Shirts Assisting Teachers is my cardio: https://amzn.to/3LeAeGe
⭐️ Black Tote- Teacher's Assistant b/c even teachers need heroes: https://amzn.to/43PKBr3
⭐️ Navy & Leopard Rainbow teacher's aide shirt: https://amzn.to/3GYngd7
⭐️ Black Multitasking Ninja shirt: https://amzn.to/3MZUpJl
⭐️ Blue w/ Crayons Personalized tote bag: https://amzn.to/43Oh0hO
⭐️ Amazing Awesome…teaching assistant tote bag: https://amzn.to/3UUq2G3
⭐️ Kindergarten Squad Notepad- available for all grade levels and school positions (my favorite stationery company!) https://littlebirdiepapers.com/collec...
⭐️ Personalized stationery: https://amzn.to/3ol2zl2