Free Download: Easy Spelling Practice
📝 Frustrated with spelling practice? Elkonin Letter Boxes are the secret to teaching children to spell.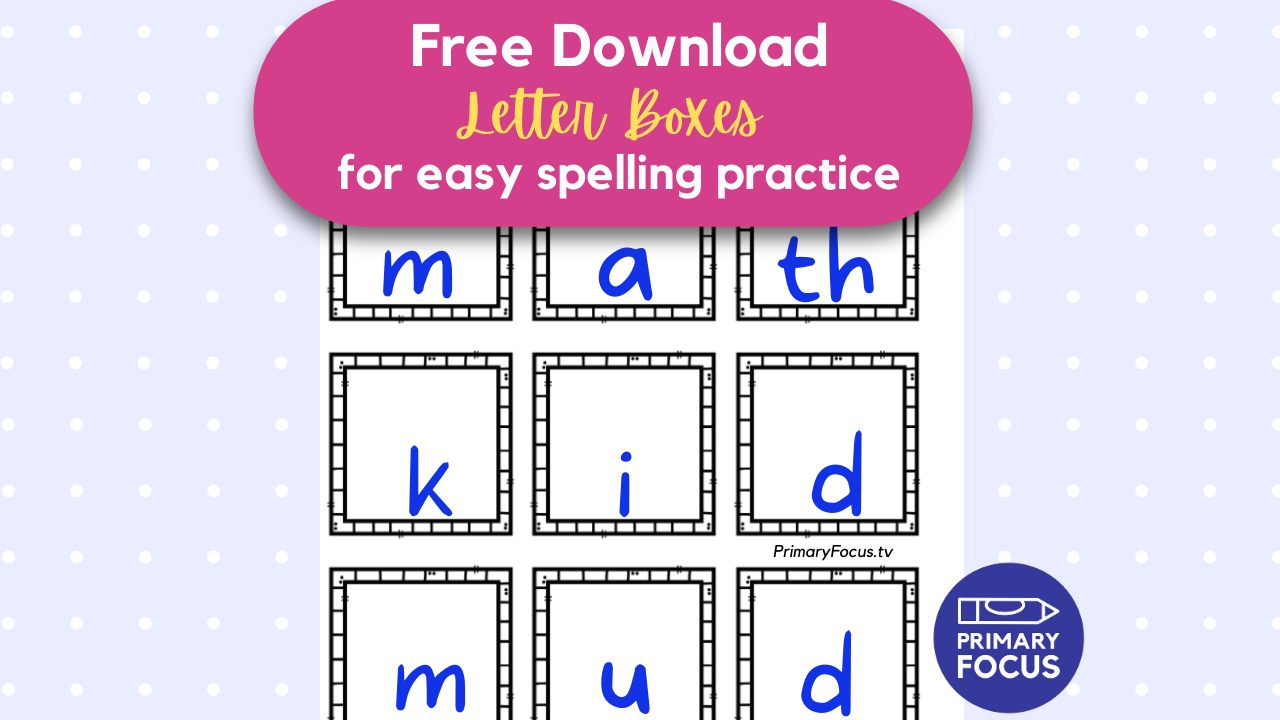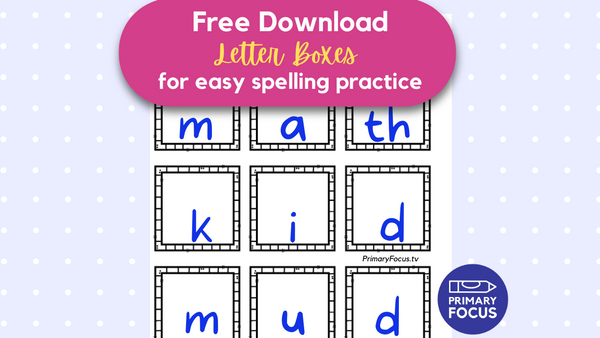 Teaching your children to spell can be frustrating. There are so many rules in the English language, spelling a simple word can turn into a complicated discussion. This free download will help you break spelling down into logical steps.
Elkonin Letter Boxes or simply "letter boxes" are design to support children to spell one syllable words. These are ideal for preschool, kindergarten, and first grade.
Simply say the word, say it slowly to "stretch out the sound" and then write the corresponding sound in each box.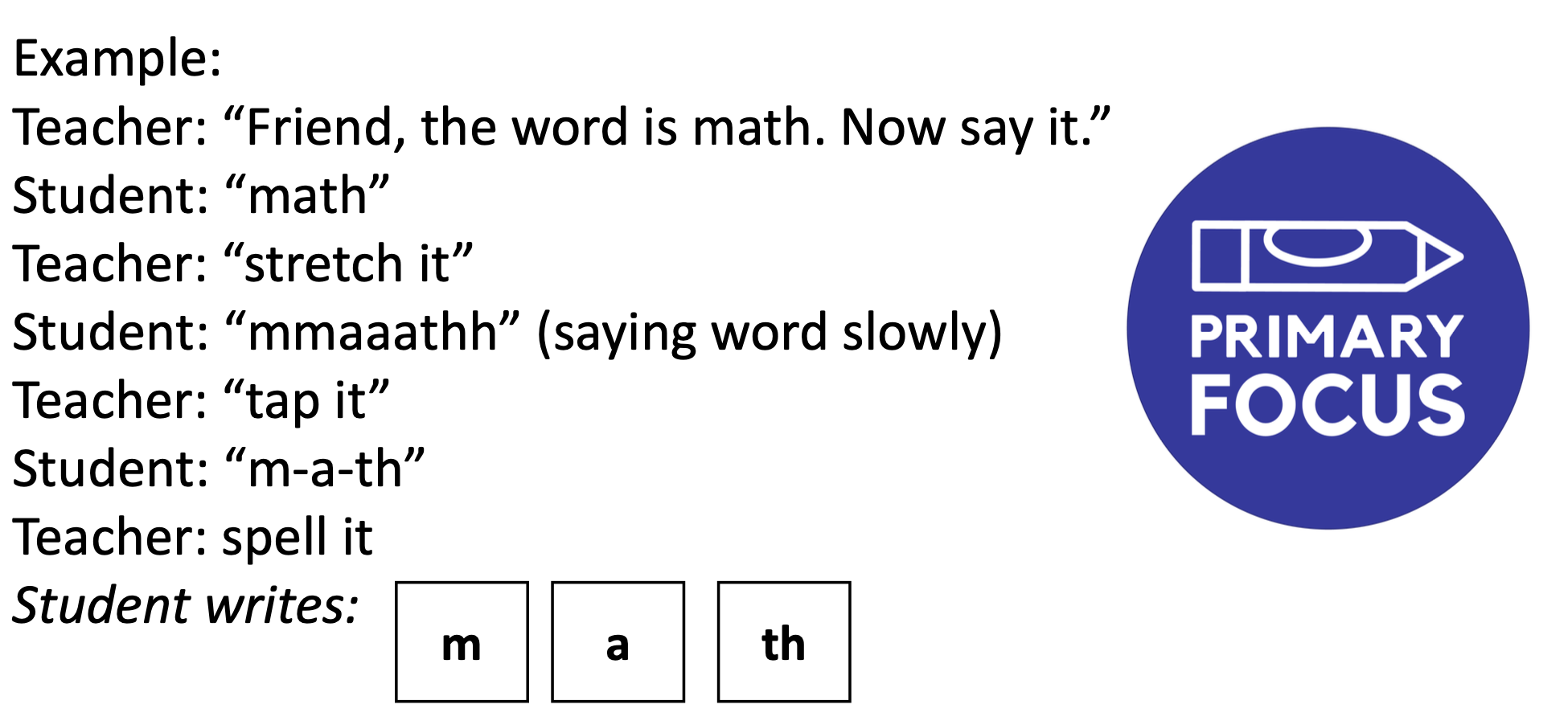 You can use them to spell:
CVC words (consonant-vowel-consonant): cat, big, rug
CVCe words (consonant- long vowel - consonant- silent e): time, make, tube
CCVC words: chin, shop, that
CVCC words: math, push, lash
R blends: hard, bird, word
and so many more! If it's one syllable, you can spell it in these boxes.
Get your free download!
Want to learn how to use them? Check out my short video using the worksheet.