Free Download: Parent Teacher Conference Checklist
You asked for it! Based on my most popular video, this checklist will help you get the most out of your parent teacher conference. A must have if you're meeting with your child's teacher!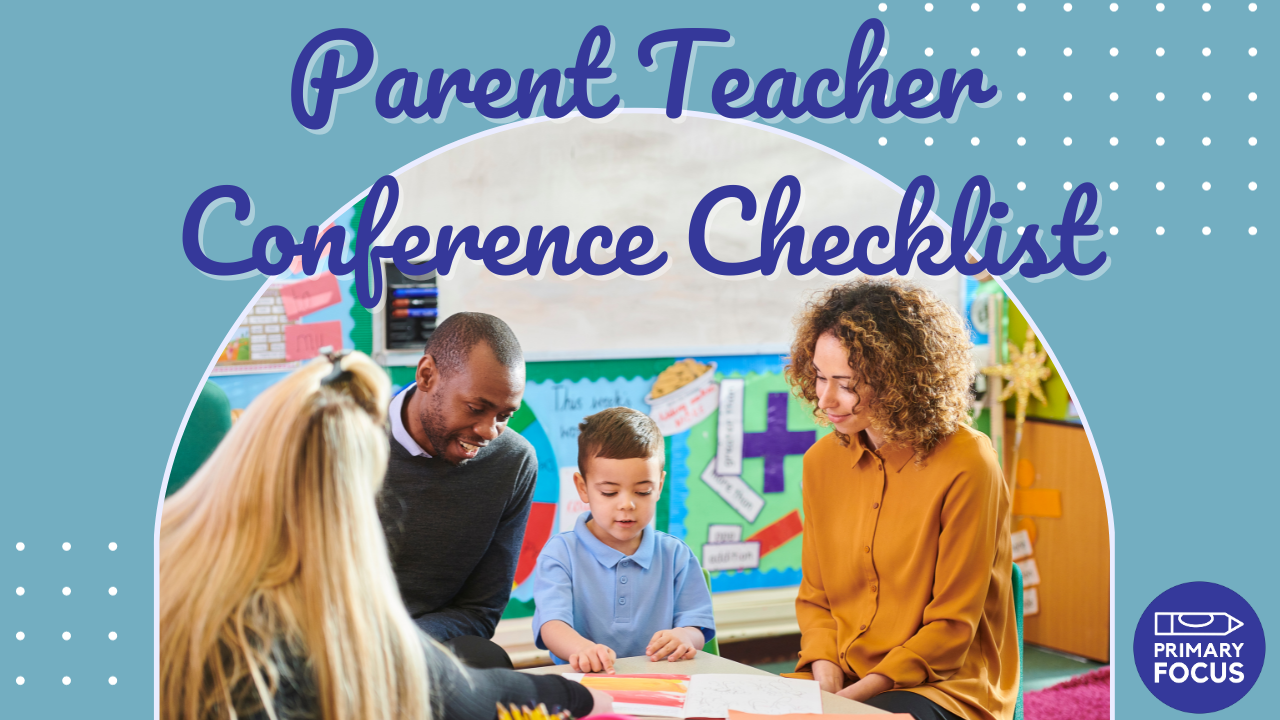 Parent Teacher Conferences are an opportunity for families to get uninterrupted time to discuss their child's needs with their teacher. These meetings are so important, but also fast! Many conferences will only last 15 minutes...and if you're not careful you'll leave without getting the answers to some burning questions.
No More! Use this FREE checklist to make sure you get the most out of your child's parent teacher conference.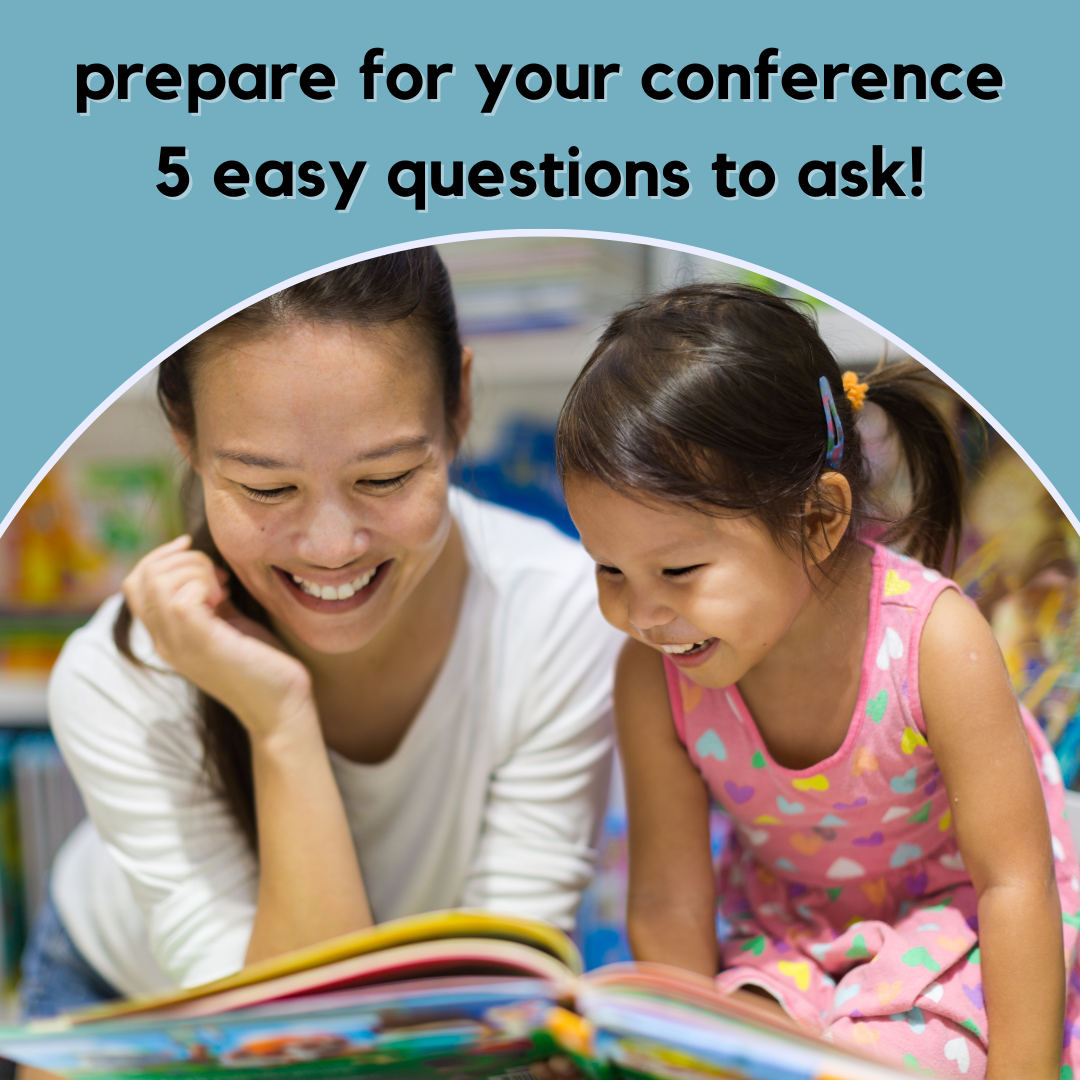 Based on my popular video, Top 5 Questions to Ask at Your Parent Teacher Conference, this printable checklist will ensure you ask about the right things at your conference.
Download it here!