Kindergarten Classroom Reveal!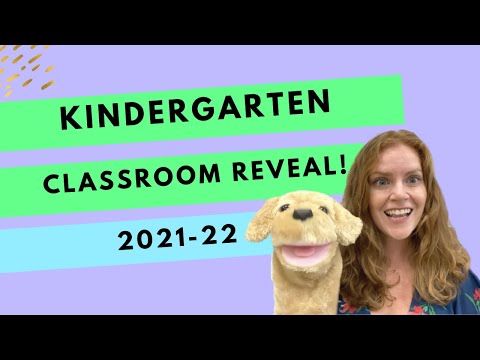 Ever wonder what kind of thought and consideration goes into preparation of a Kindergarten classroom? As teachers, we need to think carefully about how we use the limited space we're given to create an interesting and enriching environment for little minds to learn within.
We also have a lot of things to store - books, supplies, learning toys, tables, chairs, posters, you name it! Every year I have to strike a careful balance when I set up my classroom. In this video, you'll get a peek at what my classroom looks like for this school year.