Prime Day Picks!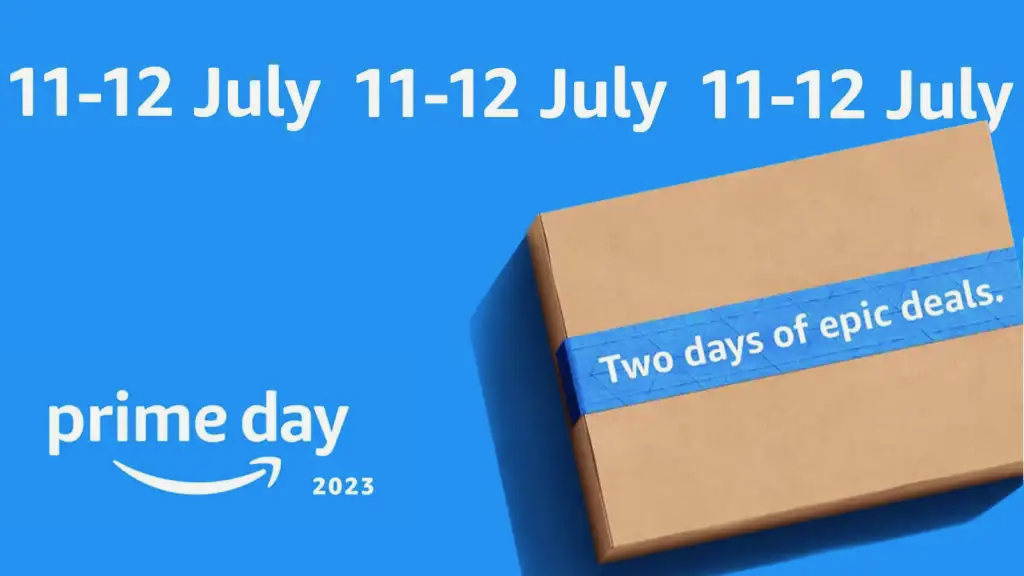 🟦 Prime Day Picks! I found you a few gems at the Amazon Prime Day sale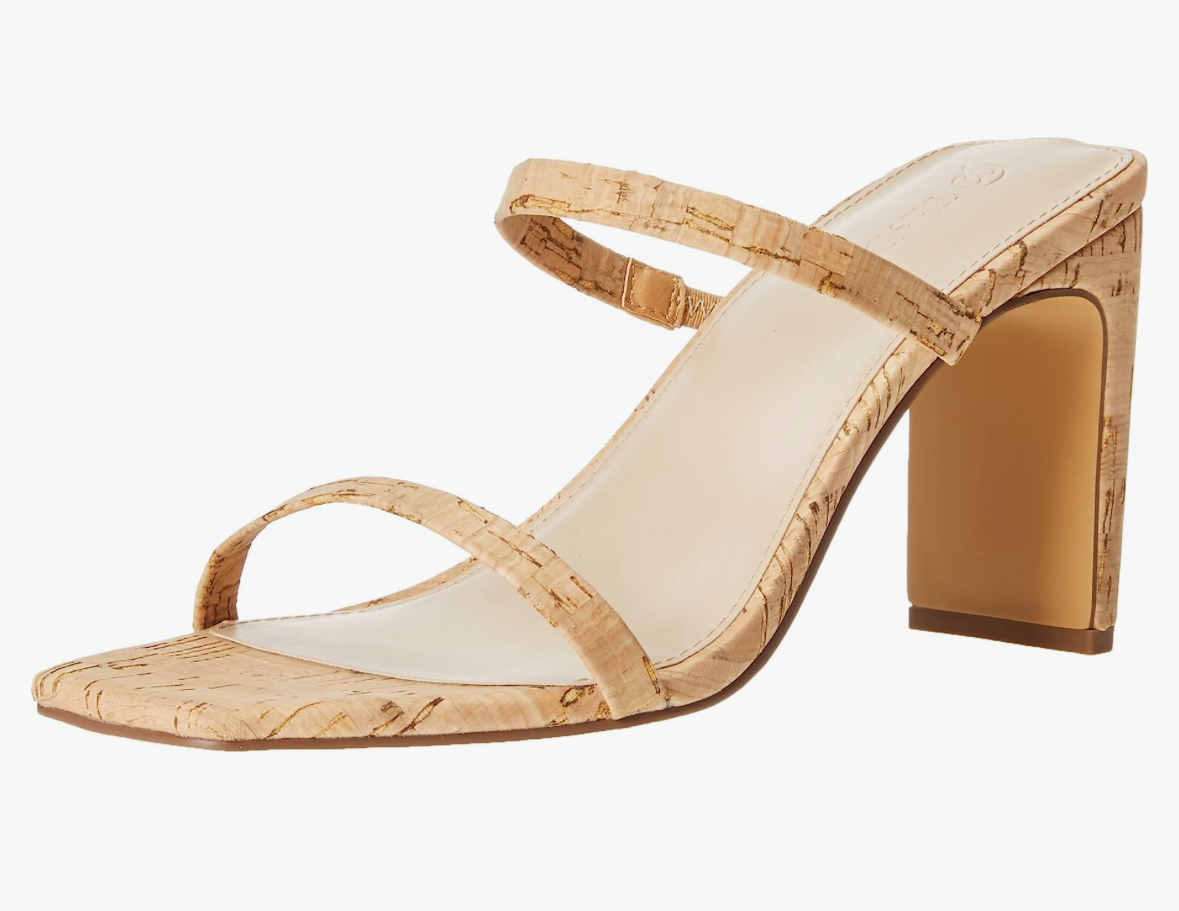 Buying these in a 2nd color I already have these heels in green, but I'm getting them in cork now too. They look great dressed up or down.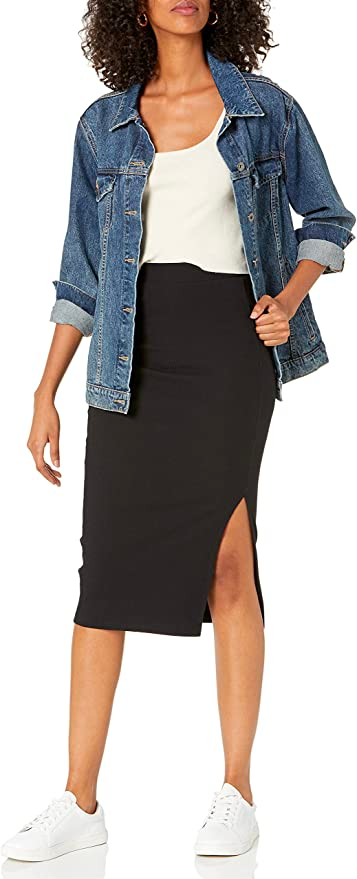 My alternative to leggings Sometimes I want to dress up my t-shirts instead of wearing them with leggings. This skirt is great because it's stretchy and lightweight. It looks nice, but still feels casual.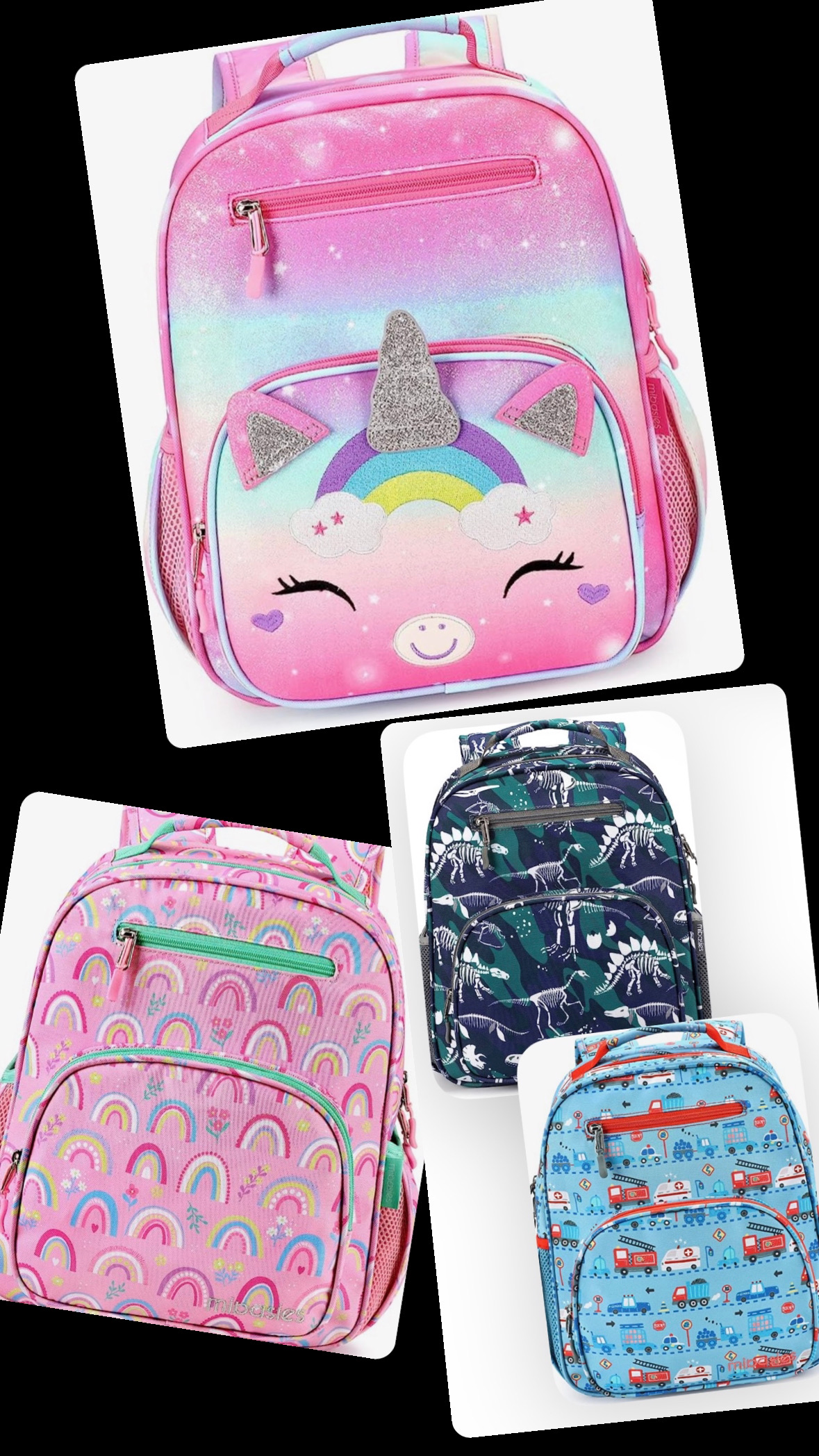 Backpacks! this shop has so many cute patterns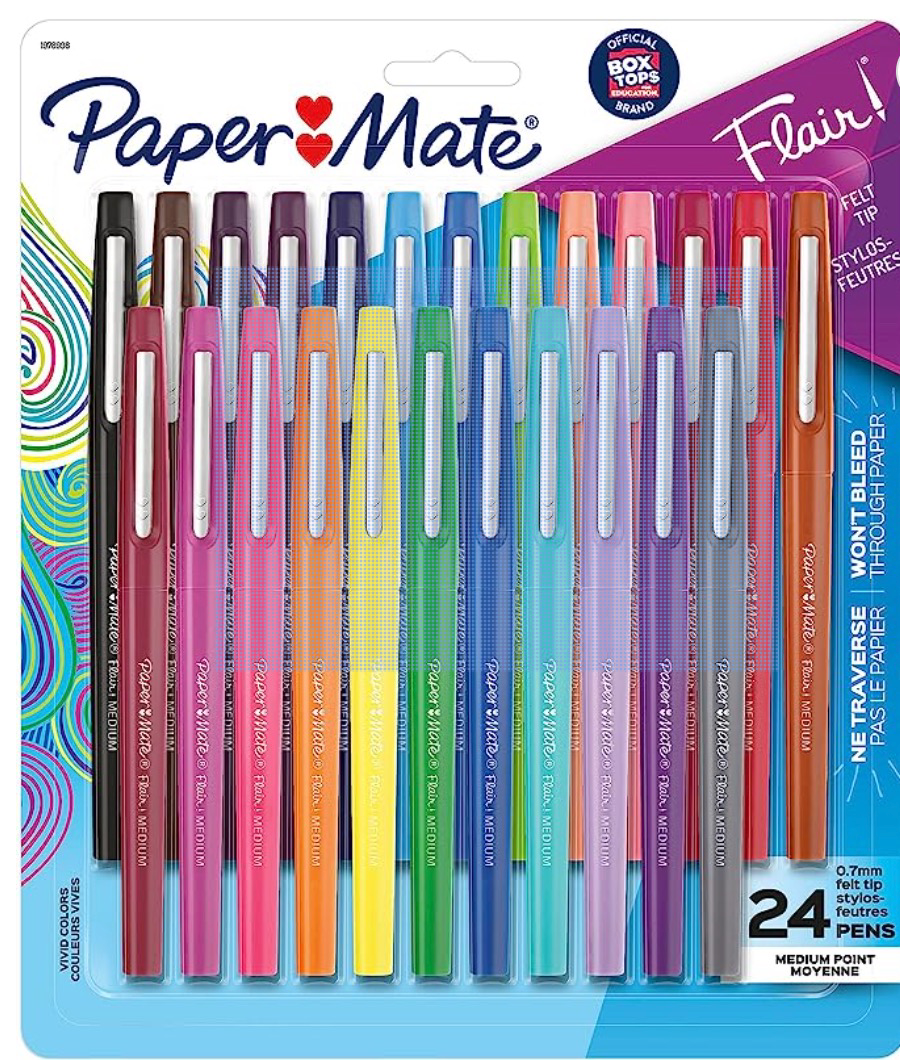 The best pens! 25% off flair pens! Teachers are obsessed with these pens for a reason, but they are pretty expensive- so this is a great gift.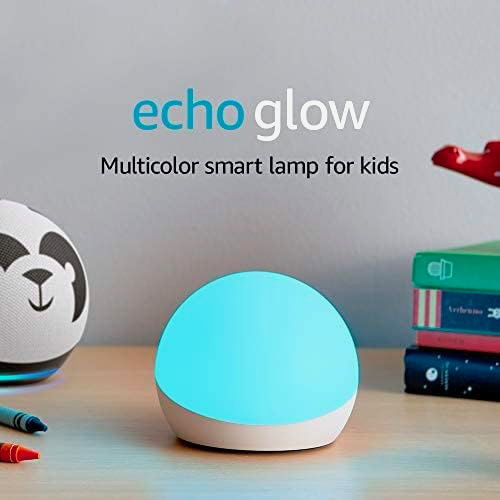 Alexa Smart Lamp for Kids This is pretty cool, you can use the lamp as a silent timer, bedtime countdown, and as a nightlight ​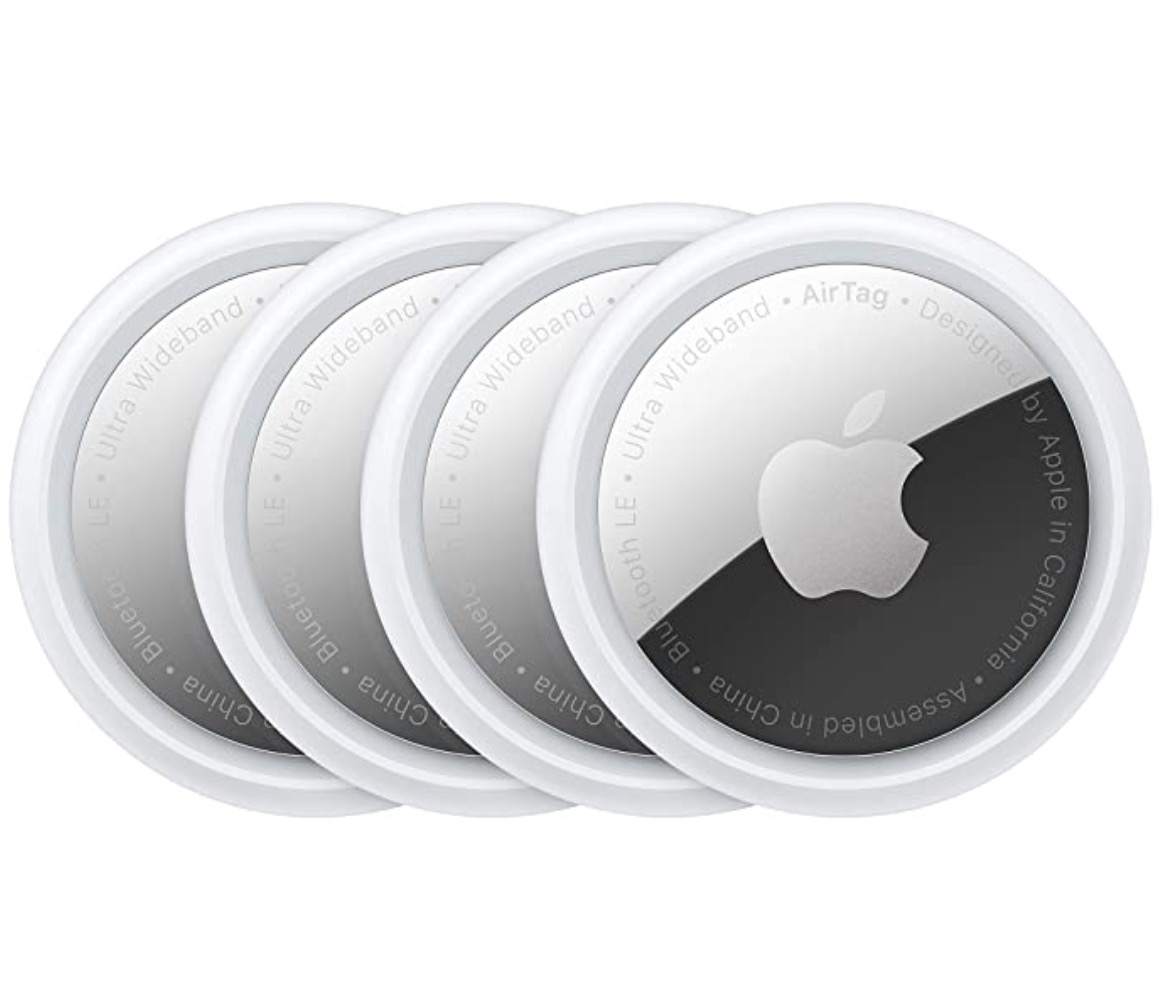 4 pack Apple AirTags A gift from apple- 11% off 😂 take what you can get from this company that hates sales