So, how'd I do?
Quarter 1 just ended, so I've been reflecting on how content has performed.
"I can buy myself flowers, I can hold my own hand" Flowers by Miley Cyrus
Happy April! Quarter 1 just ended, so I've been reflecting on how content has performed.
🎉 But before I say another thing: Happy Birthday Mom and Dad! Thanks for reading and always supporting me 💕 Their birthdays are only a few days apart.
It's hard going through data. Some of the results are because of efforts from me. Some of them are related to the whims of algorithms and people. But in the end, the effort comes down to me and what I am putting out there. The more I produce, the more I can learn and make choices for the future.
Here's some of my top performing content that I created between January-March.
Low views, high subscribers: This video doesn't have the most views (yet!), but a lot of people that watched chose to stay around for more Primary Focus content. Should you leave teaching?
Curveball: 2 videos I made a over a year ago jumped in views. At one point I was experimenting with making videos for teachers to use. I had stopped making them- but it seems the world has a sudden interest in marsupials and panthers . These ones are perfect for watching with kids.
Fan Favorite: My Valentine's Day gift guide performed really well (most of its views came over a few days). I love making gift guides and they consistently perform well. I need your help to make another! Is there a type of teacher gift guide you'd like to see? Respond to this email to let me know.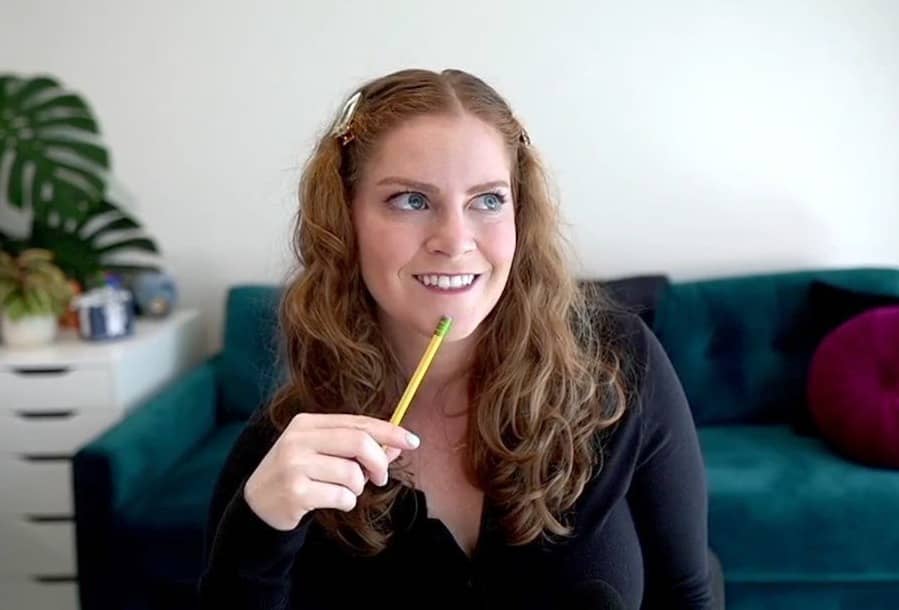 What's New? (contains affiliate links)
🇺🇸 Should we Abolish the Department of Education?: You'll often hear critics saying the federal government is pushing "woke BS" and is overly controlling of school budgets...but is that true? This videos debunks these myths and responds to ultra conservative Rep Lauren Boebert who is trying to get federal funding out of schools. Watch now.
🏃‍♀️ Cute joggers: I live for comfy, cute clothes. I tried Parade's  joggers in merlot and LOVE them. They are sooo soft. They also have them with a  wide leg . Use code: PrimaryFocus_ for 20% off.
📚 Page Turner: I've been reading The Midwife of Auschwitz . It is a heartbreaking historical fiction novel about two nurses during the Holocaust. It's a hard read, but I cannot put it down.
💐 Get Outside: North Carolina is in full bloom 🌸 right now! This used to be a time of year that I stayed inside. My allergies were so bad, even 30 minutes outside would impact the rest of my day. Sometimes I would wear my mask outside during recess to stop breathing in pollen. This year it's changed. I have been getting allergy shots since August and I didn't even notice when the pollen started! I feel like my whole world has changed and I no longer need to ration my time outdoors. Is my experience something you would want to hear about in a video?
I hope you have a wonderful week!
Natalie