Summer Slide
During those hot summer days, all your child's progress this year could be drifting away
"Summer days drifting away" Summer Nights by John Travolta & Olivia Newton-John
Summer Slide: During those hot summer days, all your child's progress this year could be drifting away...that's what Sandy and Danny were singing about in Grease right?
Summer slide sucks and it happens to all kids.  Imagine the school year is a ladder.  They spend all year building up knowledge and skills climbing up it.  Once school is out, many children will "slide" back down the ladder.  The average child will lose 2-3 months of learning and some lose even more.
A child's brain goes through a process called pruning .  Just like you would prune a bush, their brain snips off information not being used.  That's right- when it comes to the child's brain it's use it or lose it!
The good news is, you can take easy steps to help your child retain their knowledge.  Commit to reading, reviewing, and critical thinking this summer.
I challenge you to:
🌴 read every day (look for your library's summer reading program and Barnes & Noble has one too)
🌴 Review a little daily- 5-10 minutes with flashcards is all you need
🌴 Pick out educational camps and visit museums, historical sites, and parks. These interactive experiences will have education built in!
My favorite products to help you commit to learning every day:
🌴 Brain Quest Summer Workbooks
You can also use some of my videos to review:
Here's my playlist of videos to teach math at home.  It includes 4 subitizing games!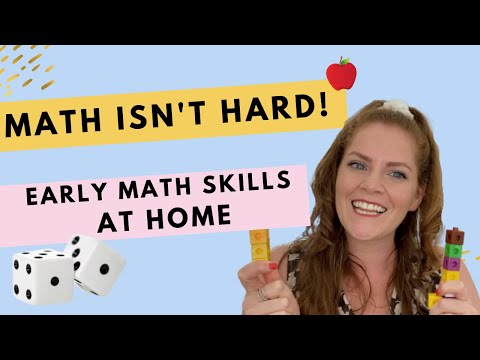 Here are some tips on how to get the most out of long road trips and wait time this summer: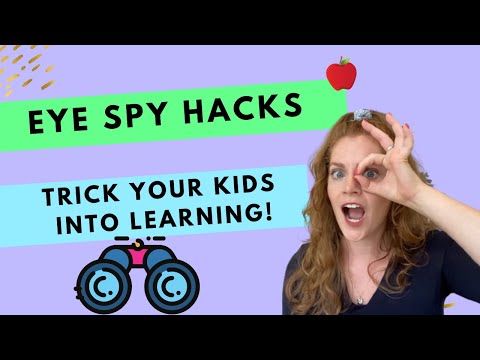 And finally my favorite- how to keep a summer journal the whole family can write in: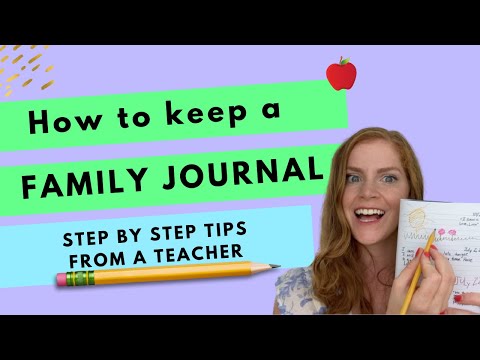 Thanks for subscribing to my email list.  This was my very first one 😄
I'll be back in your inbox soon with more updates on videos, teaching tips, materials for your kids, and education news.
Yours in education,
Natalie