The BEST Way To Get Your Kids Writing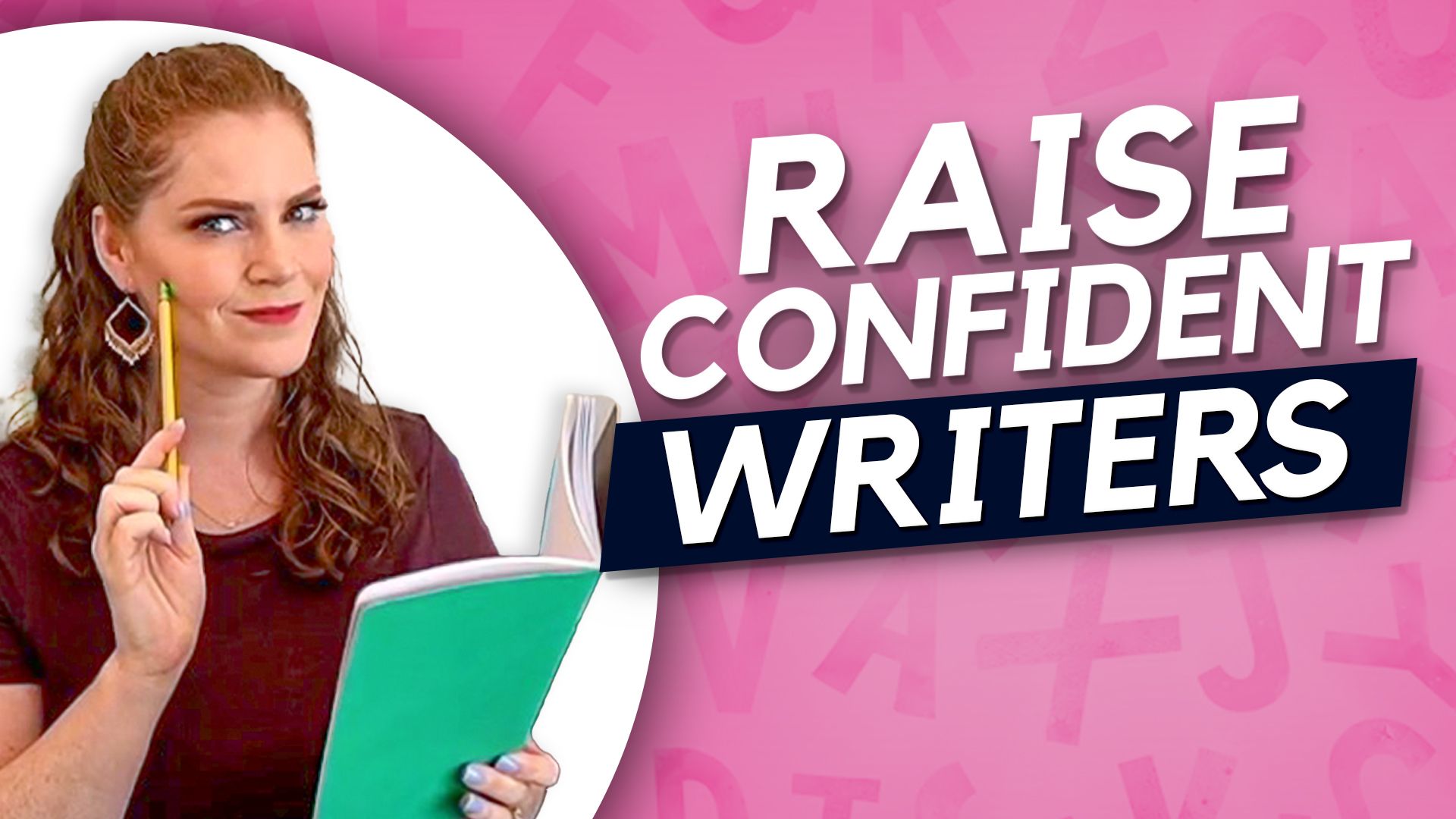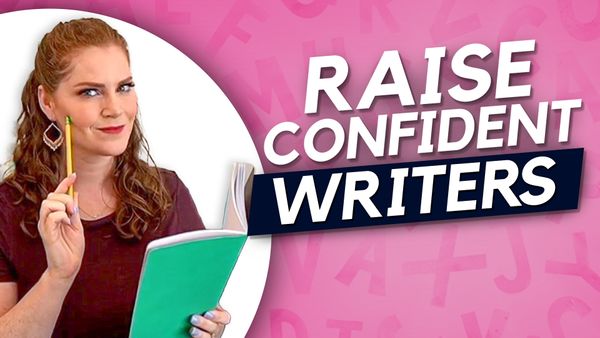 Writing is one of the hardest subjects to teach. It is so complicated and for many children leads to tears and frustration. So how can you get your child to enjoy writing? How can your child become a confident writer? Natalie shares her secret weapon- the family journal to get the whole family in on it.
Primary Focus was founded by a former kindergarten teacher to guide parents through elementary school. We provide information that is often common knowledge to teachers but is not widely known among parents. Primary Focus is dedicated to enlightening parents on all things elementary school so their children can thrive. Please subscribe! https://youtube.com/c/primaryfocus?su...
Resources (Contains Affiliate Links)
Primary Composition Book (with space for pictures): https://amzn.to/3Xe86r1
Composition Book: https://amzn.to/440TzRC
Jumbo pencils for small hands (ages 4-5): https://amzn.to/43FsLGL
Small golf pencils (for better grip and handwriting ages 5+): https://amzn.to/3X49pZF
Want more tips to help your kids thrive in school?
Weekly Newsletter: https://newsletter.primaryfocus.tv/
Instagram: https://www.instagram.com/primaryfocus_/