The Panther's Shadowy Secret | All About Panthers for Kids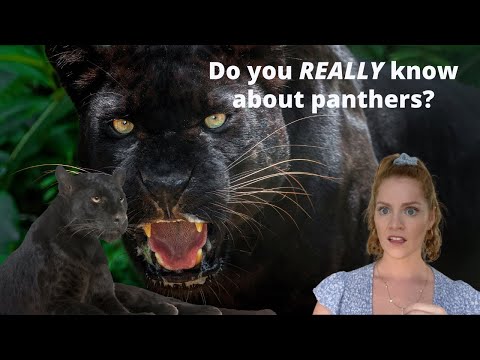 Miss Natalie shares facts about panthers and the surprising answers to which is stronger: panthers, leopards, or jaguars? This video is perfect for preschool, kindergarten, first grade, and second grade, third grade, fourth grade, and fifth grade kids plus adults too!
There are 19 Black Panthers in this video. If you counted all the big cats- there are 31!

Books about panthers
Music from Uppbeat (free for Creators!): https://uppbeat.io/t/jonny-boyle/swin...
License code: XZNTKHJLZXFGPXIZ
Thanks to Storyblocks and Canva for stock video and images.
Greenscreen background thanks to Mitchell Luo on Unsplash
Thanks to Mike, who wouldn't let me give up on this video and for teaching me to use all the new fancy equipment- learning to use a green screen, Davinci, and a new mic for this video was a lot! I couldn't have done it without you.