This will get you dancing 🕺
I've got 3 things to share with you today- let's start with the fun one
"Today is your day, it's gonna go your way" U GOT THIS by Keedron Bryant
I've got 3 things to share with you today- let's start with the fun one
Dance the night away: To my American subscribers, today is election day. I know a lot of us are caught up in the news cycle, so I want to share my Election Day Playlist.* These are upbeat, fun bops that will keep you smiling. No election news here- just good times. *I did not choose edited versions, so there will be a few to skip if you listen with the kids or at work.
I've got a video premiering today! These are 3 things you should mention at your parent teacher conference. Even if they don't come up during your chat, these are things helpful to mention at some point to your child's teacher. Check it out here!
3. A Natalie update: I got home yesterday from a trip to Punta Cana. I've travelled the world, but I had never been to the Caribbean. We didn't leave the resort, so I'm not sure I can say I've experienced it yet, but I did have a great time!🍹
I went with my husband who was there for the Caribbean Developers Conference. Mike encouraged me to participate in the conference, since I work in technology now. I'll share my thoughts on what it was like to attend a conference in a male dominated field in my next newsletter.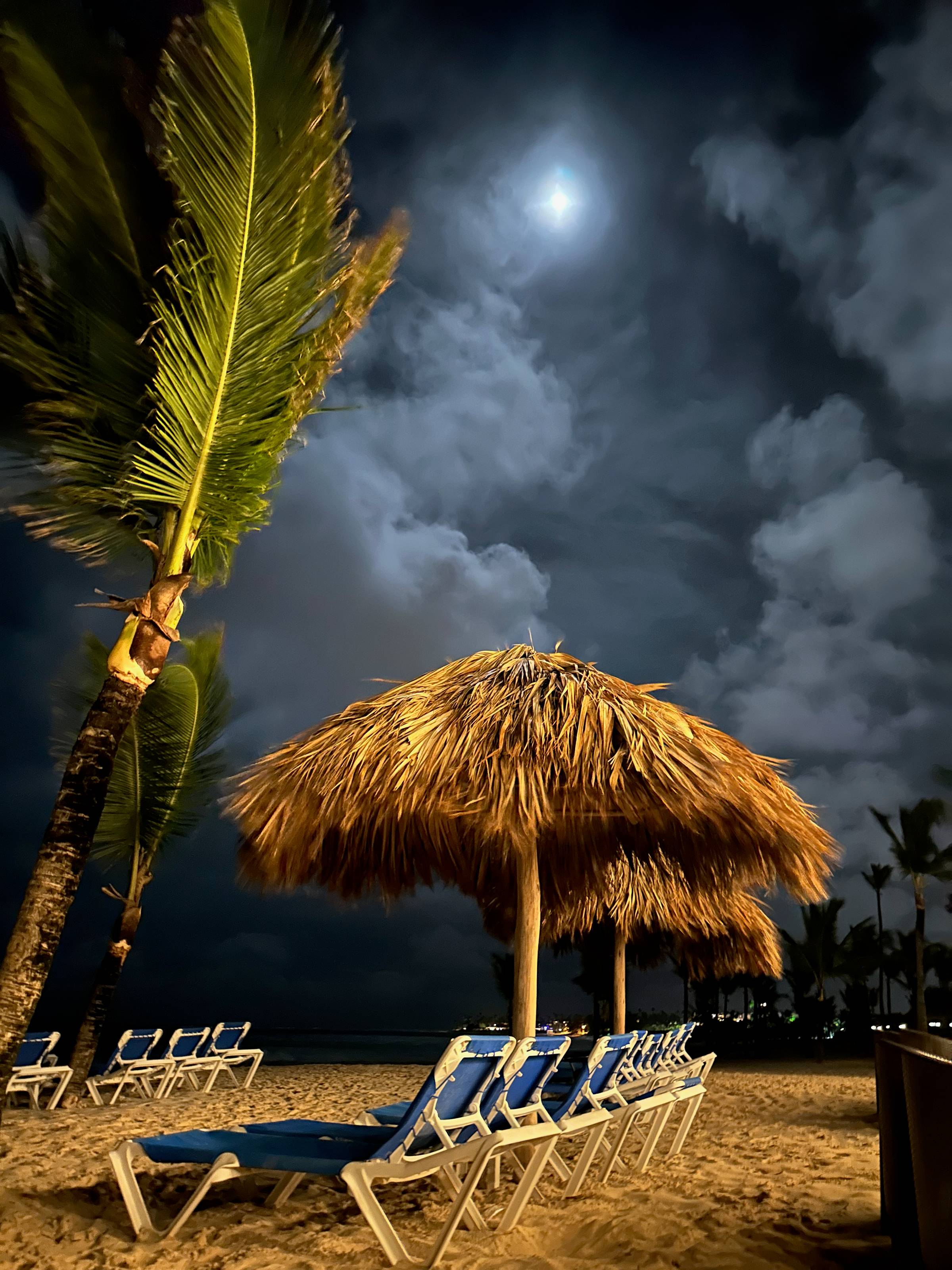 Ciao,
Natalie