What is going on with North Carolina's student funding?
How fair is school funding in your state?
"You're slowly making me pay for things your money should be handling" Bills, Bills, Bills by Destiny's Child
Each year the Education Law Center releases their report on student funding. The report breaks down state education budget into per pupil funding. It speaks to the entire education budget including student supplies, school buildings/maintenance and teacher pay. The report looks at just state funding compared to the state's GDP. It does not include federal funding. It asks the question how fair is school funding in your state?
I'm going to focus in on North Carolina, but if you live in another state I encourage you to look at the report . It's fascinating and incredibly illuminating. If you want to dive in a little deeper on NC, read this article . It was the inspiration for this newsletter.
When you look at the numbers:
North Carolina ranks 48th out of 51 for student funding (including Washington DC).
When you compare them to the state's wealth (based on GDP). NC ranks dead last.
North Carolina has the 10th largest GDP of all the states. It is home to some of the largest corporations in the country and is the second largest banking center in the US.
With a $6.2 billion dollar surplus , in addition to a nearly 5 billion dollar rainy day fund North Carolina has one of the highest surplus accounts in the nation.
So if North Carolina has access to so much money, why are their schools the worst funded in the nation?
Next week, I'm going to explain where all the North Carolina Lottery for Education money is going. Those scratchers and powerball tickets are not as lucky for schools as you think.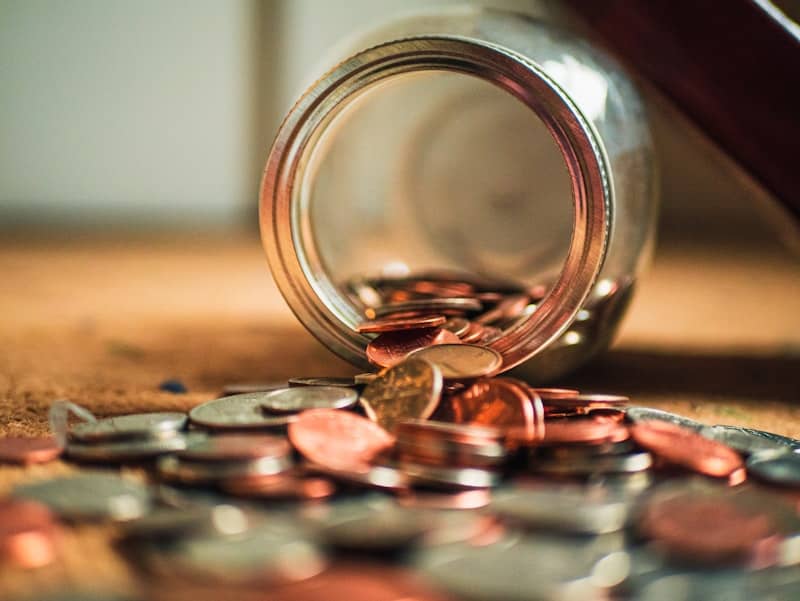 Some Announcements:
I got featured on Peanut! If you use the Peanut App, check out my featured article in Railey Molinario's group: How to talk to your child's teacher without feeling like a helicopter mom. If you're on the app read it here . If you are not a Peanut user, read it here .
Valentine's Day Gifts: Need an easy last minute gift for your child's teacher? Check out my video!
Check this out:
Polywork: If you're a freelancer or enjoy contributing to projects try out Polywork . I've been active on there for several months and it's lead a lot of collaboration opportunities (including the Peanut article I mentioned).
Whisk & Wood: If you're local to Charlotte, one of my favorite bakeries has special valentine's day brownies and oh my gosh they are GOOD! Make sure you pre-order because they are small batch. Mike, I know you read this- no guesses on what you're getting for Valentine's Day. 🙃
Til next week,
Natalie